Hi everyone,
Yesterday , 1st of August, we have been invited to be part of the Aberdour Festival which occurs every year.
This year we have been invited by the organisation to be part of this amazing event, they asked us to bring a taste of the "Strictly come Dancing" for the local people.
The night was an absolute success, everybody enjoyed so much.
Our day started at 5:30pm teaching the children, the dance was the Cha cha cha. The children group were opening the night at 7:30pm.
Check the videos here :
The night started for us at 7:30pm, and we opened the show with a fantastic jive ( Nuno and Maria , Frederico and Ellen). I have to say that we had an amazing feedback from the audience :).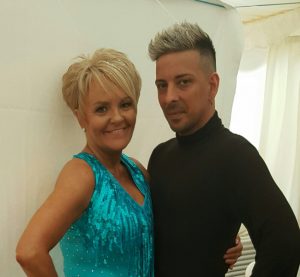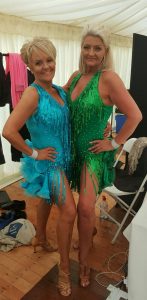 Ladies outfits for the Jive, amazing ….
After the dance Nuno and Fred taught the audience some of the jive steps, and I have to say that everybody did very well. At this point all of us were so happy :)
The night went through and more dance to come, this time was the Rumba…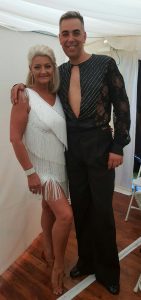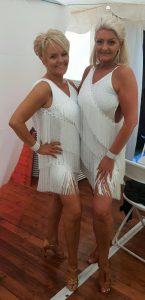 FAB!!
More dance to come the Tango, the Waltz and the Viennese waltz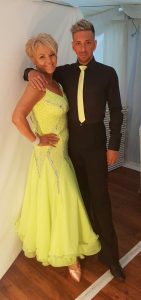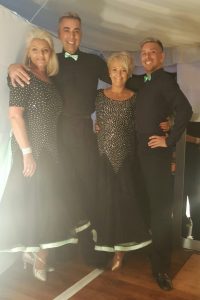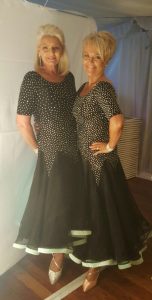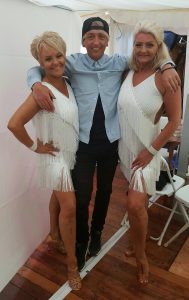 And our dancing night finished around 11pm, and I have to say to you all that was an amazing night.
Thanks Aberdour to receive us so well.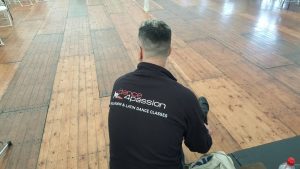 The end