Speak with our team:
If you have any questions or queries regarding our classes or current timetable, or you need to speak with us – Please fill out the contact form or contact us on the numbers below. Bookings can be made online via the digital portal.
Social Media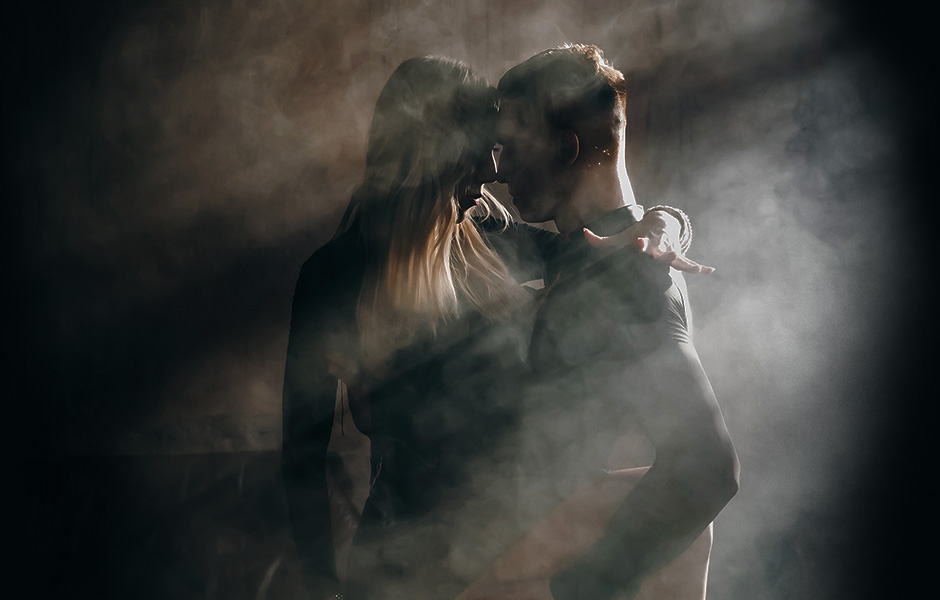 Our aim is to provide top-quality dance lessons for both adults and children, in a friendly, welcoming environment. Our team teach classes for both Ballroom & Latin dance, held in a number of centrally located venues across Scotland.
We offer classes for all ages and skill levels. Whether you're a complete beginner or an advanced dancer, and regardless of your age, we have a class for you. Our experienced and friendly instructors help you to learn new skills, build confidence, and even make new friends
New Skills
Helping to improve skills such as balance, coordination and memory of patterns.
Fitness
Meets physical fitness recommendations of most health-care professionals.
Friendship
Built from healthy competition and inspiration from other dancers.
Enjoyment
The number one priority in dance class is to have fun. Feeling a sense of freedom!