WEDDING DANCE CLASSES
Bespoke choregraphy & lessons catered to the needs of each couple
An unforgettable first dance experience
Couples Wedding Dance Lessons
Congrats on your upcoming wedding!
Dance4Passion is delighted to offer wedding dance classes for couples in Edinburgh. With a focus on creating an unforgettable first dance that reflects your unique style and personality.
Our expert team of dance instructors has extensive experience in choreographing wedding dance routines. These cater to the needs of couples with varying levels of dance experience. Whether you are a complete beginner or a seasoned dancer, we will work with you to create a routine that showcases your strengths and helps you feel confident on the dance floor.
Our wedding dance classes are designed to be fun, relaxed, and stress-free. We understand that wedding planning can be overwhelming. Let us make the process of learning to dance enjoyable and easy for you. Working with you to understand your preferences and vision for your first dance. Incorporating any special requests or ideas you may have into the dance.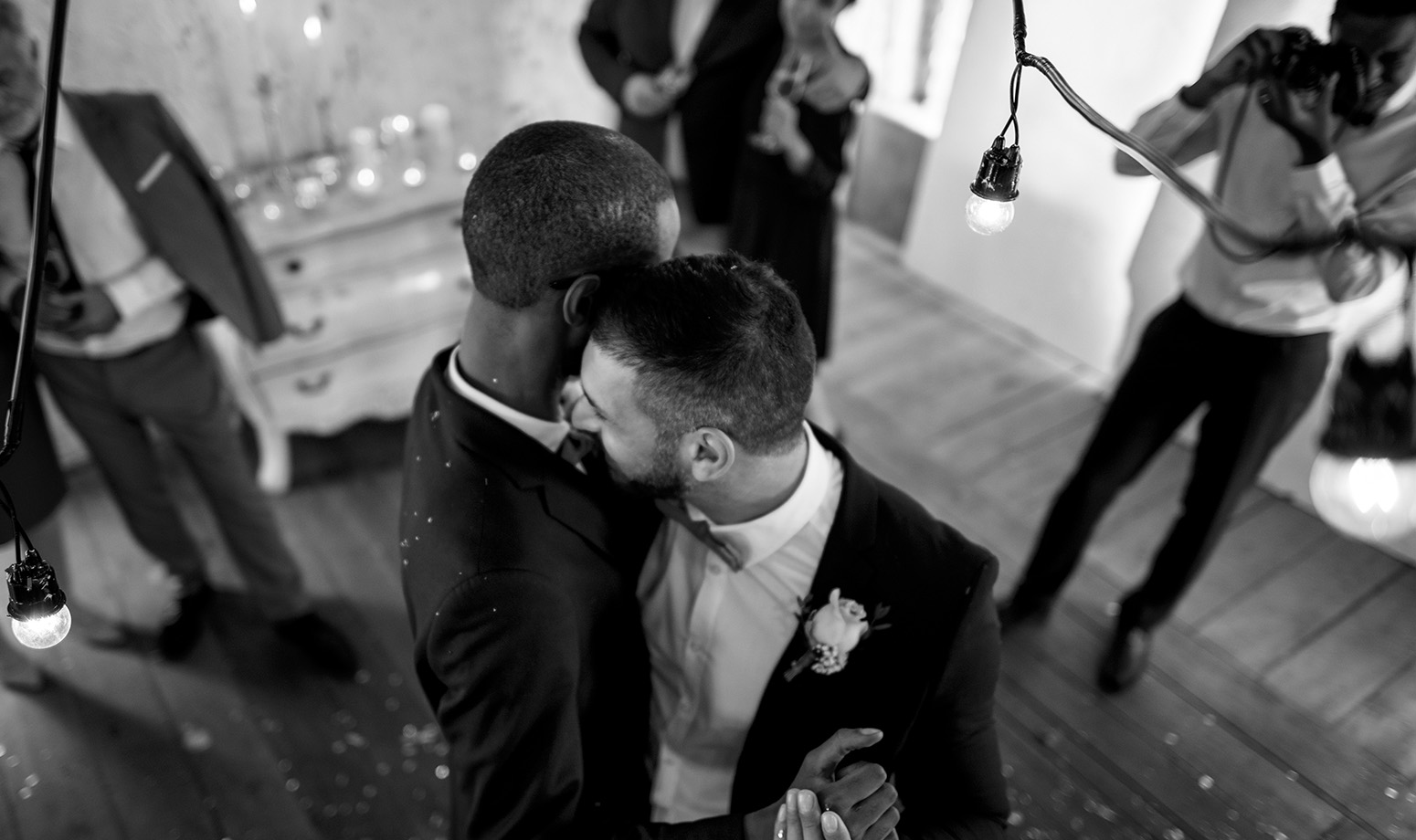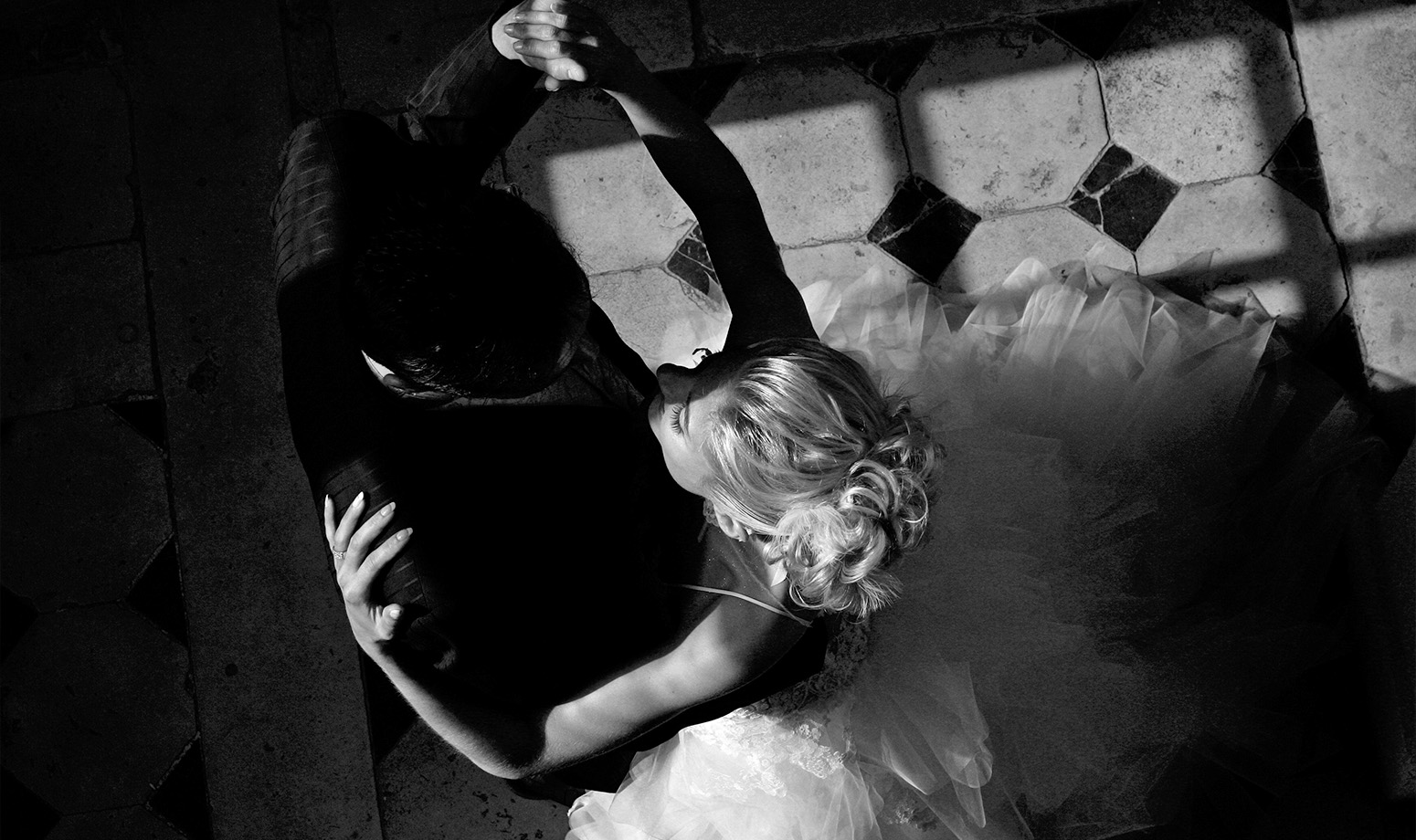 Our wedding dance choreography is designed to meet your needs and exceed expectations. We can help you choose the perfect music for your first dance and create a routine that complements the style and tone of your wedding. Whether you prefer a classic Waltz or a lively Jive. We have the expertise to create a routine that will make your first dance unforgettable.
Bride and groom, as well as same-sex couples' dance lessons. Focused on making you feel comfortable and confident on the dance floor. We understand that many couples may feel nervous or self-conscious about performing in front of their guests. We will work with you to build your confidence and skills as a dancer.
At Dance4Passion, we believe that your wedding dance routine should be as unique and special as your love story. That's why we take a personalised approach to every wedding dance choreography. Working closely with you to create a routine that is tailored to your style, preferences, and abilities. We will incorporate your own ideas and music into the routine. For a truly unforgettable experience for you and your guests.
Dance4Passion is the perfect choice for couples seeking wedding dance lessons in Edinburgh. With our expert instructors, flexible scheduling, and personalised approach to choreography, we can help you create a first dance routine that will be remembered for years to come.